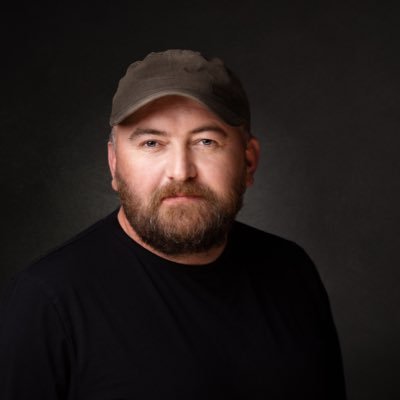 A big thank you to our first special guest speaker of the year James Crombie and to Canon for sponsoring his visit to our club last Wednesday evening.
James is a renowned multiple award winning photographer based in Ireland.  In 2021 and then again in 2022 James was awarded the title of PPAI Irish Press Photographer of the year. He is a staff photographer working exclusively with Inpho Sports Photography (www.inpho.ie) in Dublin, apart from his own personal projects.
Through his work with INPHO Sports Photography, James has covered major sporting events worldwide. Notably the 2016 and 2020 Summer Olympics, the 2017 British and Irish Lions tour to New Zealand, the 2015 and 2019 Rugby World Cup to name a few. His main passion is sports photography.
Outside of sport, James is currently working on a project with Offaly Down Syndrome consisting of 46 portraits of people based in Offaly with Down Syndrome. This will be exhibited in October 2022 throughout Offaly to coincide with Down Syndrome Awareness month.
James received worldwide acclaim when his murmuration project in which he undertook over 2 winters alongside his friend Colin Hogg, hit the international headlines with his now famous bird shaped murmuration. He plans to continue the project on the lake lands of the midlands and further afield in the coming years.
Imagery – https://jamescrombie.pixieset.com/jamescrombietalk2022/