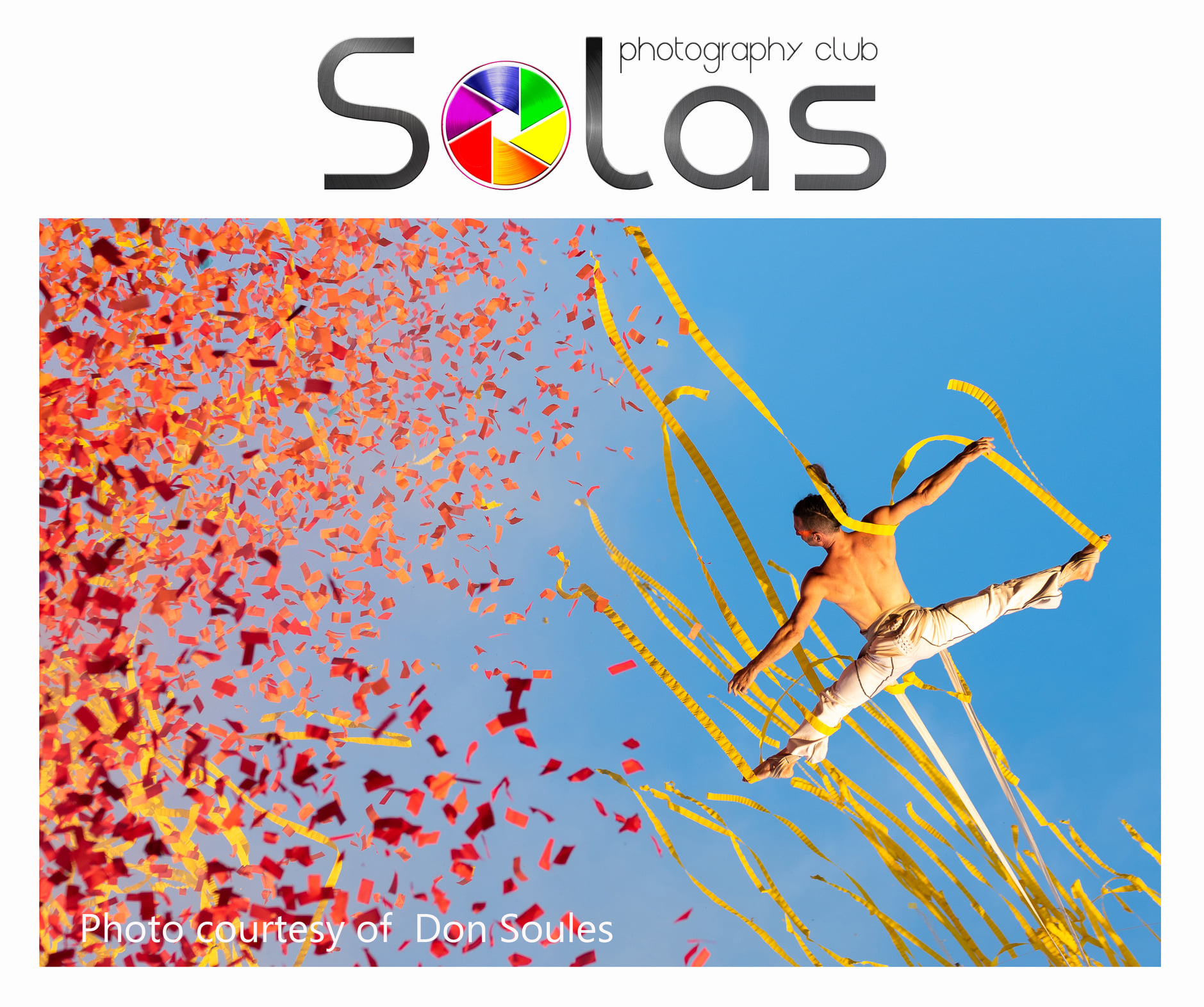 Despite the current Covid-19 crisis, we have exciting news. While we are restricted with what we can do as a club, the committee has been busy over recent weeks exploring new possibilities and putting together an interesting programme for the coming season.
Ensuring the Health & Safety of all our club members is our priority so we have decided for the 20/21 Season that club meetings will be scheduled online by ZOOM. We felt it was important to keep our club going for everyone with an interest in photography and we will continue to organise our events, competitions and outings while adhering to all safety guidelines.
To kick the season off, we welcome Club Members and New Members with an interest in photography to join us for an Online event on Wednesday 23rd September 2020 @ 8 P.M.
This will include a Welcome from the Committee, lookback over some of last year's club photography and events, announcement of this year's programme of talks and events and an awards ceremony for last season's winners.
We hope you can join us on Wednesday 23rd September 2020 @ 8 P.M.
Please contact membershipsolas@gmail.com for more information and to receive your Zoom connection link. We will also post the link on our member's Facebook page.
Photo courtesy of Don Soules